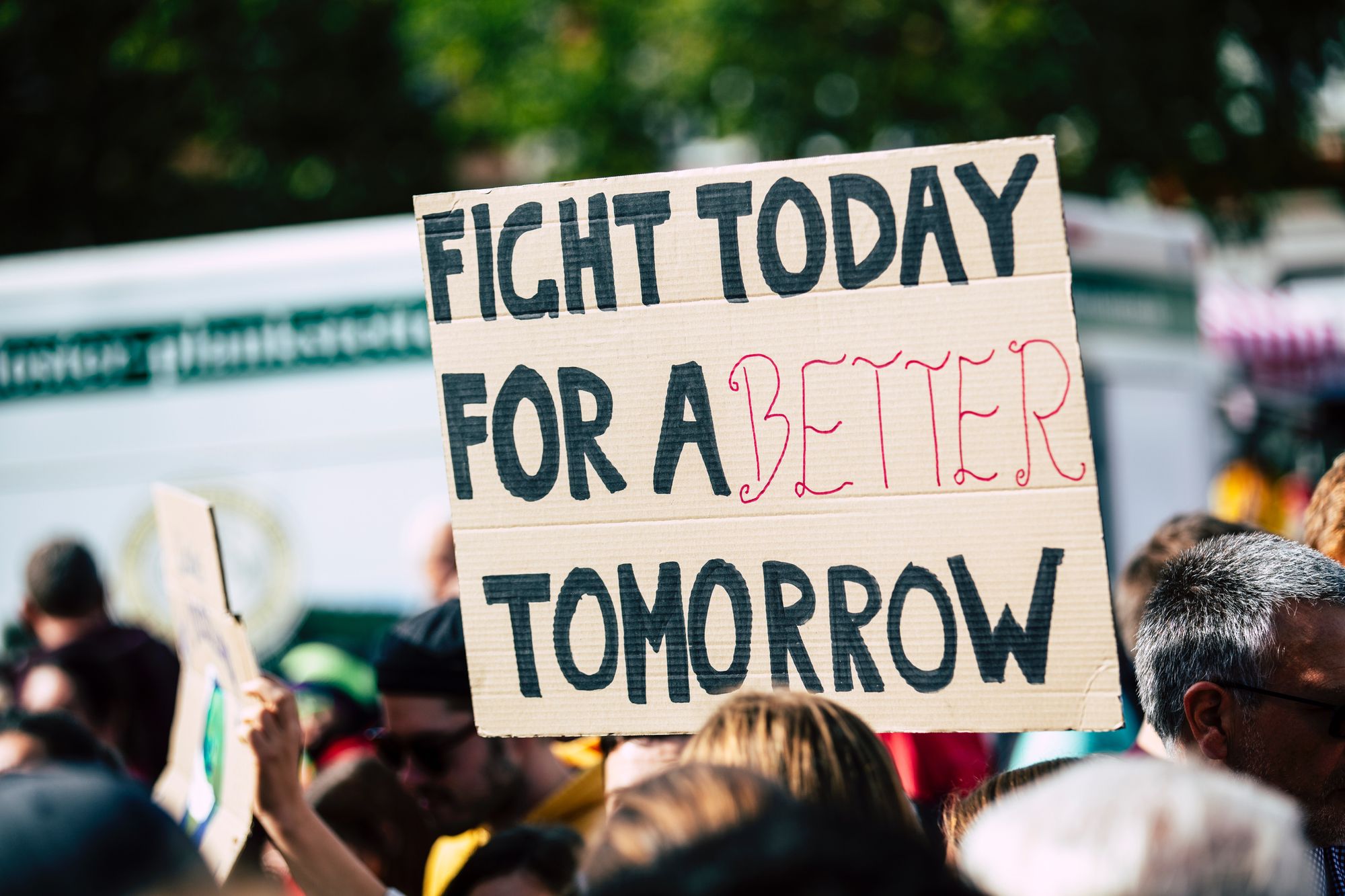 I'm going to attempt to have a very productive year, personally and professionally.
I have a new role at work which means I get to spend more time designing, and less time building. It's exciting but I really do feel like I have to do some training to keep up with everything that we're looking at doing this year. That's where I'll be spending a lot of time trying out Kubernetes and related technologies.
Monster continues to be the board game of choice for me and friends get together time. The Kickstarter work seems to be progressing and I'm really hoping to get a large package with a ton of new stuff this year (I'm guessing Q3). In the meantime we've completed several games now and have several more on the chopping block. It's been a fabulous investment and something I really looking forward to doing more of.
I will be doing a writeup or two of some of the cool things I'm doing with my new desktop.
I'm really looking forward to the new Half-life VR game coming out in March. VR has been one of those amazing technologies and I'm thrilled to see some more amazing work going into it. I will continue to invest in VR and good VR experiences, and show it off whenever possible.
I'm bringing back date night.
More automation in the home. I want to take time to do more with my private cloud, and I want to start hooking in technology and automation. Presence detection and lights seems like a fun place to start.
I also want to carve off more time to write. Writing in my journal, writing for my (future) tabletop games, and writing more blog entries. I didn't do nearly enough of that last year.
This year I get to invent a new normal for myself. I'm working on that.
Photo by Markus Spiske on Unsplash