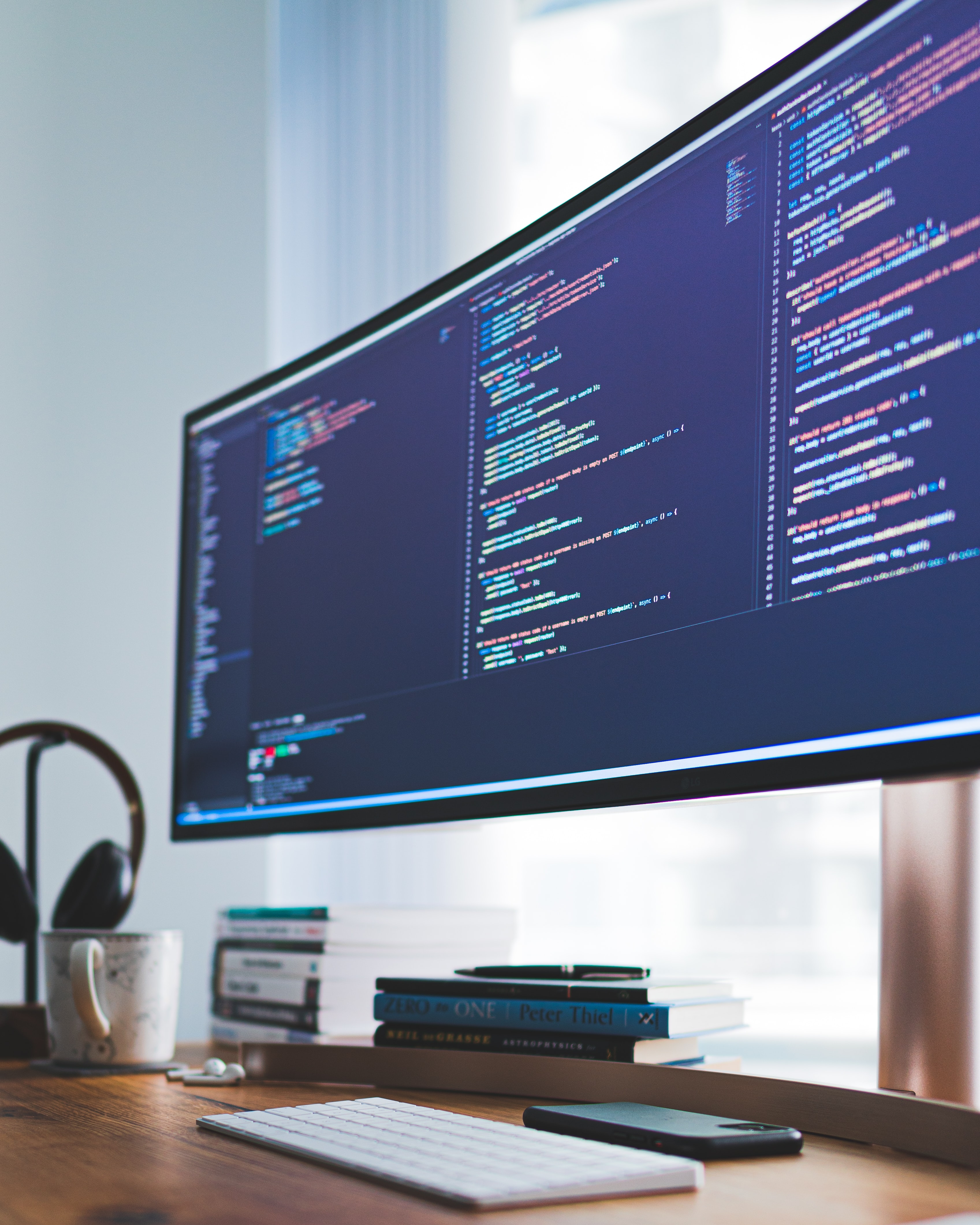 Ghost has been a reasonably nice blogging platform, but I don't really need the work of managing or maintaining it, or the cost of hosting. I do a lot of my work in text editors, so I'm going to try Hugo for a bit.
I tried this about 2 years ago with a tool called Hexo . I'm not sure if this will go better or worse (they're very similar tools).
One of the reasons I'm doing this is for the last year or so I've been moving to self-hosted things, and putting code and automation into my private repositories. Give the lack of complexity in my website paying for cloud hosting to run it just doesn't make a ton of sense.
I'm not happy with the theme just yet, but I'm terrible at UI work. It may be a while before I have something I like.